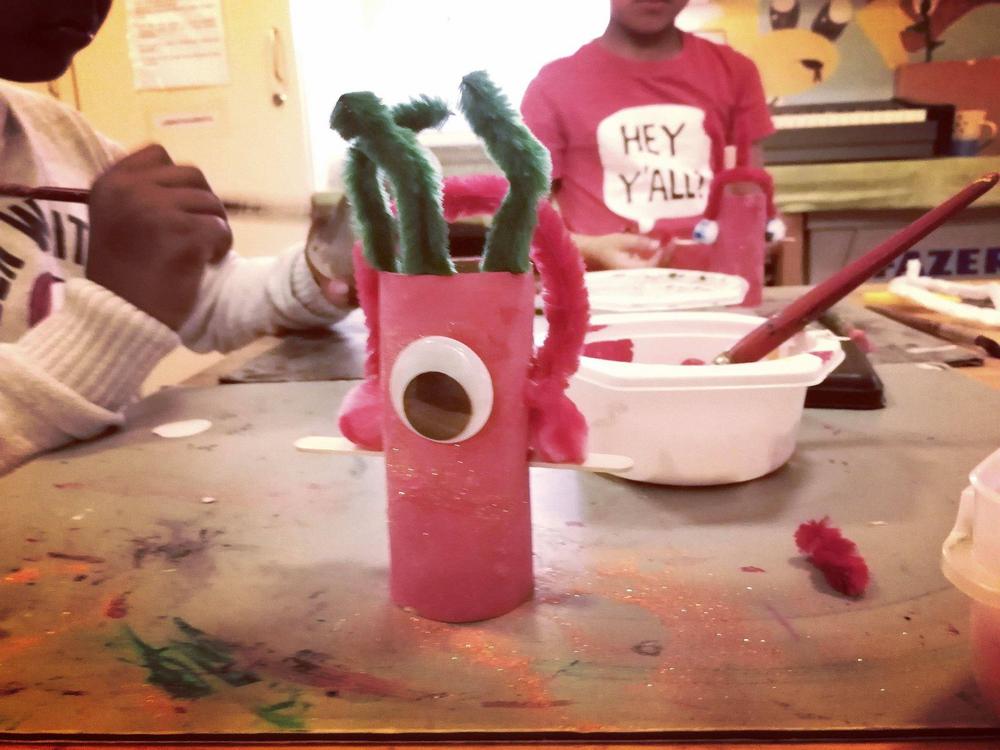 AT THE MOMENT ALL OUR CLUBS ARE CLOSED BECAUSE OF COVID-19!
WE WILL HOWEVER TRY TO FIND OTHER WAYS TO ORGANIZE SOMETHING SMALL...
PLEASE FOLLOW OUR FACEBOOK PAGE TO HEAR THE LATEST!
Feeling lonely at the playground? Want to make new friends and find company for a playdate outside? Join our Facebook group "Ruoholahti-Jätkäsaari puistotreffit"!
The local Ruoholahti-Jätkäsaari association of Mannerheim League for Child Welfare
welcomes you to join us!

Our goal is to provide the community with a safe social network and organize different events which the entire family can enjoy. Our most grounded operation are our family clubs. 
All families are welcome and our volunteers speak also English. Our clubs are a great place to meet other parents and children! We normally have some arts & crafts activities for the children while you can enjoy a cup of coffee. We also offer some small snacks in our clubs.
Throughout the year we're planning and organizing many different events. To find out more about us or volunteer, please send us an email mll.ruoholahti.jatkasaari@gmail.com, join us on Facebook or Instagram or drop in at our clubs!
For more information about MLL, please visit national MLL website.